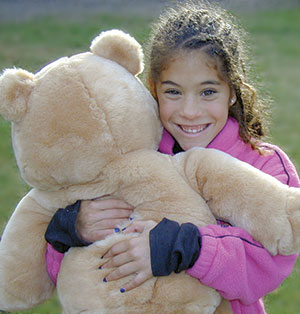 If you need assistance with a child support issue, contact your County Department of Child Support Services.
The following is a list of child support related websites and/or agencies:
Monterey County DCSS
www.co.monterey.ca.us/mcdcss/
Speak Child
www.speakchild.org
MBayKids
www.mbaykids.com
California Department of Child Support Services
www.childsup.cahwnet.gov
National Child Support Enforcement Association
www.ncsea.org
National Coalition for Child Support Options
www.childsupportoptions.com
P.O. Box 524020
Houston, Texas 77052-4020
phone: (866) 244-1946
Free Parent Information and Referral
phone: (800) 690-2282
e-mail: pirc@medcenter.stanford.edu
Children's Services International
www.csichildcare.org
344 Salinas Street
Salinas, CA 93901
phone:  (831) 424-6939
fax:  (831) 424-3613
Please subscribe to news papers that feature Hide 'N Seek Children's Foundation's print public service announcements.